Siding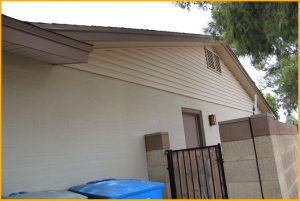 Whether you want to give the exterior of your home a new look, or just don't want to scrape, sand and paint anymore, then vinyl siding is the answer for you! We can cover all your wood walls and gables with siding (even the block if necessary) and you too can be the envy of your neighborhood.
You can customize the outside of your home and make your home look better than it did when it was new, and it will look that way forever. We've had customers say that it looks more realistic than wood that had been painted over several times! All siding panels have a natural looking subtle wood grain texture.
---
Low Maintenance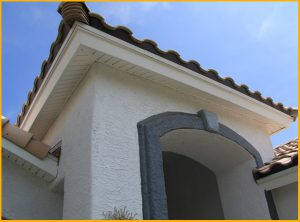 Wouldn't it be nice if you could just go outside and "wash off your house" instead of going outside to paint, or having to go through the aggravation and expense of hiring a painting contractor? Then vinyl siding is the right option for you!
---
Added Insulation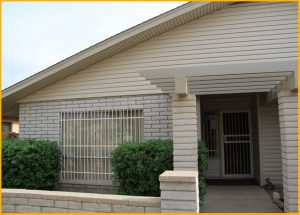 Many of our customers that cover their entire home in vinyl siding have noticed a significant increase in the comfort level of their home. That generally equates to not have to run your air conditioning or heating units as often. This can save money over time.
---
Siding Benefits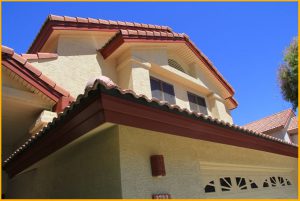 Increased curb appeal
Pride of ownership
Increased property value
Eliminate your maintenance (never paint again)
Insulation
Many colors to choose from
Contact Us – (602) 678-3737